An innovative approach to "zero-day" network detection
Custocy is a specialised cybersecurity editor that harnesses the power of AI to effectively protect your network from unknown and sophisticated attacks.
Meeting tomorrow's cyber challenges!
Custocy's mission is to keep you ahead of your adversary.
Thanks to a team of experts in AI and cybersecurity, we have created our innovative solution to fight cyber attacks.
AI Expertise
We are developing an innovative NDR technology by integrating AI bricks developed in-house by our team composed of 30% PhDs. In partnership with the LAAS CNRS.
Constantly evolving
Excelling in cybersecurity and AI requires innovation and research. Our AI algorithms train daily on real data sets on multiple time scales to ensure next-generation threat detection.
Security accessible to all
In addition to efficiency, the user experience is at the heart of our concerns. We have developed a smarter, simpler solution that makes it easy for analysts of all experience levels to manage your company's security.
Cust

o

cy, a human-sized adventure!
Joining Custocy means sharing a strong team spirit and working alongside passionate people.
The diversity of our talents contributes to the development of our NDR solution.
We are committed to countering these hackers who are making victims every day!
Why don't you help us? Together, we will go further!
Join our team!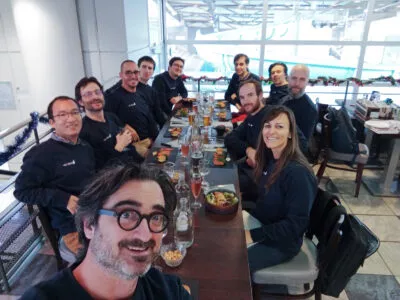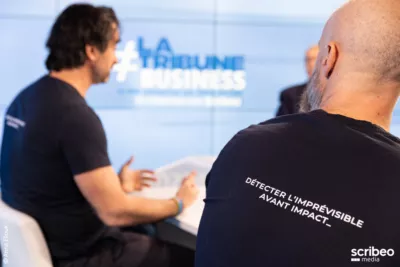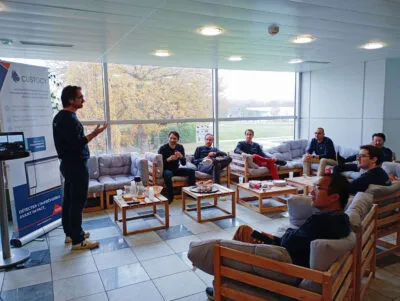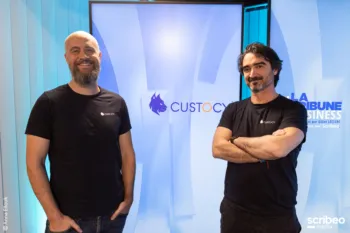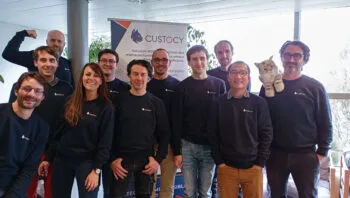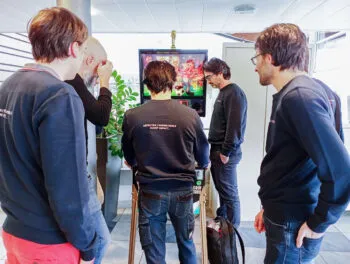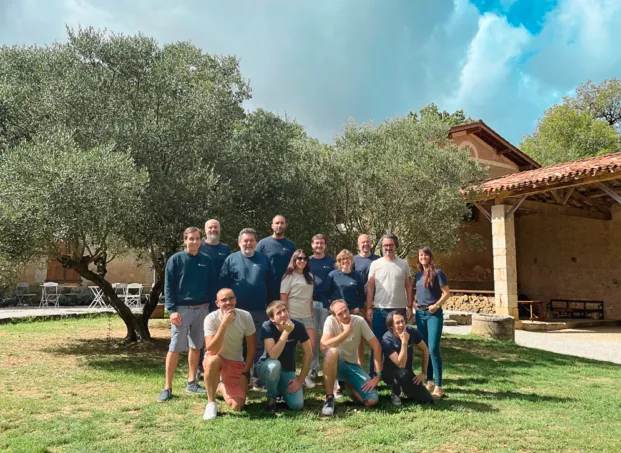 Our history
Born from the word CUSTODY, CUSTOCY takes on its full meaning. And as we wanted to make a nod to the cyber world, we changed the letters DY to CY.
Faced with increasing and more complex intrusions, the cybersecurity market is facing new challenges. Our Toulouse-based nugget Custocy was founded in December 2018 to work towards a more serene world.
Our NDR solution provides complete visibility of the IT network to anticipate, detect, analyse and react BEFORE it is too late.
With Custocy, you put hackers out of business.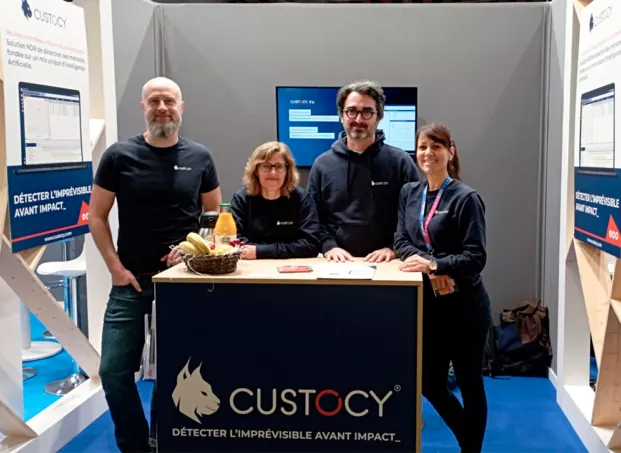 Custocy is more…
We leverage CUSTO to be "CUSTOmisable" by creating a cyber platform that is easy to use, easy to deploy and adaptable without any prerequisites to existing tools on the market (EDR, SIEM, XDR, etc). And this, regardless of the size of your IT infrastructure or its composition.
Because all of its design is mastered by our in-house teams, our NDR solution can be customised to your needs so that it fits perfectly into your IT environment.
Not bad, eh? 😉
Discover our product
Our ecosystem partners